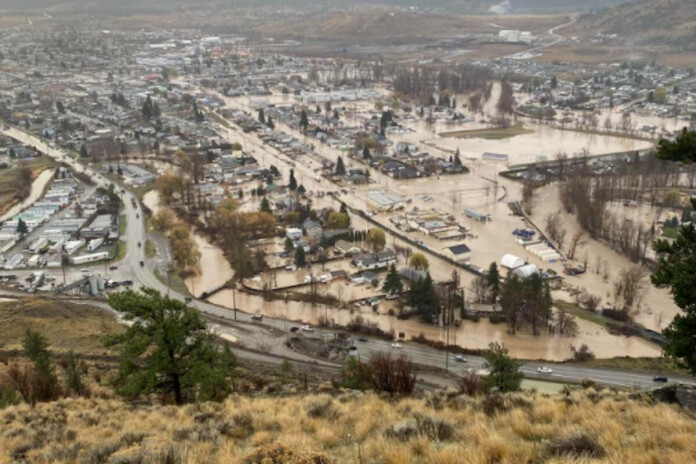 Merritt Flood Clean Up
Merritt Clean Up

We are putting together a crew to go to Merritt for this Saturday, December 4th, to work with Samaritan's Purse from 8 AM to 5PM, doing clean-up. We will be leaving from First Baptist Church parking lot at 6:30 AM on Saturday, and returning back in the evening around 6PM. Remember, meals and safety equipment are provided. You do need to bring your own gloves and a good pair of boots. If you would like to go, but need child care for kiddos,

Tiffany Carmichael

has graciously offered to look after kids for the day.
If you are interested in serving, you will need to fill out the form at the following link. When it asks what church you are with, scroll all the way down (it seems like forever and it's not in alphabetical order) until you see First Baptist Church. Make sure to click that you are with us. Then let us know that you will be riding with us on Saturday morning, and that you will be at the church no later than 6:30. Thank you, and God bless you guys!
The form can be filled out at the following link: