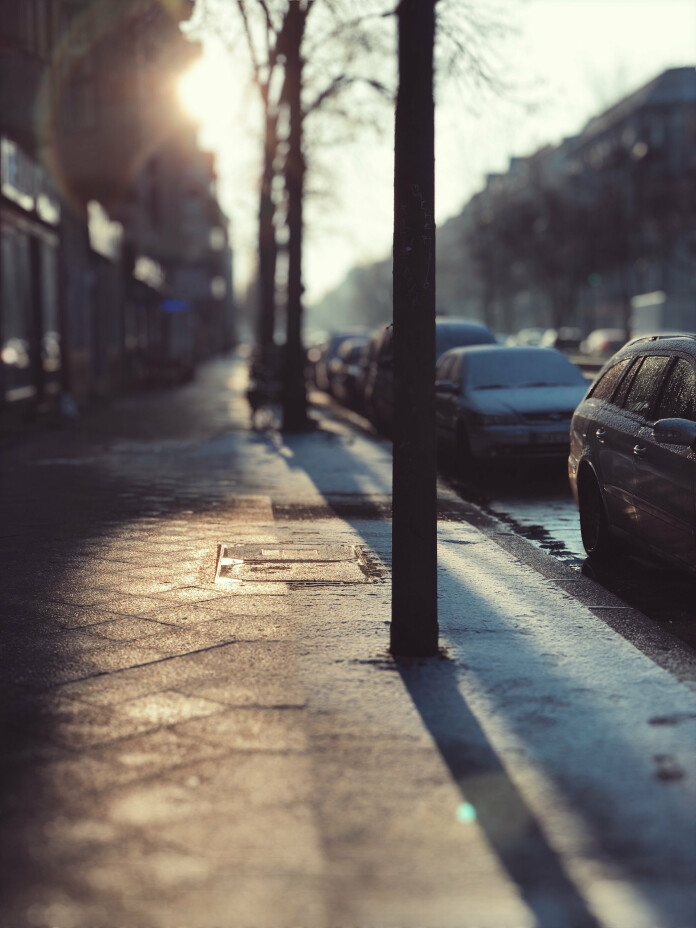 Pray for the Church's Return to Worship
I pray that in-person, full, corporate worship will resume as soon as safely possible for all churches across Kamloops.
I understand why in-person, corporate worship was suspended by a few churches for Sunday, March 15. In some areas of the country, government officials have already suspended public schools from in-person classes for 30 days, and in other places they have discouraged gatherings of more than 250 people. In light of the latest information available on how COVID-19 has spread in other countries and how its spread can be contained, I think those moves are proactive and prudent. I pray that government officials, municipal leaders, and health care professionals will have wisdom in addressing this unique challenge. I also pray for the media to start reporting the facts accurately without contributing any further to the hysteria.
I am so very, very thankful for the technology that allows congregations to live-stream their worship services, whether through expensive camera technology or simply FaceTiming their worship service through a smartphone. For years, this technology has benefited the home-bound and those away for travel or business. Now, entire congregations can benefit from this technology to continue listening to the same preaching under these adverse circumstances for the next several weeks.
Even so, I fervently pray that when public gatherings are once again safe and normal, Christians all across Kamloops will recognize the infinite importance of gathering together for in-person, corporate worship.
A few reasons come to mind:
Some ministry can happen only in person. If I am discouraged, someone might pick up on that in person. But not if I'm viewing a corporate service from my smartphone. Feeding ministries and other compassion ministries can only happen in-person.
The Lord's Supper and baptism are corporate events. There are ways to participate virtually, but it's not the same.
We need accountability to attend and focus. I know I do. It's easier to focus on the singing and sermon when I'm looking at the leaders in person and they can see me. Watching a service from home, I might give in to the temptation to check email or social media on my phone or get food from the kitchen or any number of things I would not do in a corporate setting.
There are probably other reasons I have missed. In short, I need my brothers and sisters to watch over me, to hold me accountable to growing in my faith, to love me and to be loved by me. None of this happens if we resort to live-streaming or "Netflixing" our worship services. Again, I'm grateful for this technology that can temporarily bridge the gap during this temporary moment, but I hope this doesn't train believers to regard in-person gathering as optional after the crisis subsides. I strongly encourage everyone to hold as firmly as they can to the corporate gathering and to look for the earliest possible moment to resume that gathering. I love you guys. Know that I miss you. Stay safe. Above all else, worship the one true God!