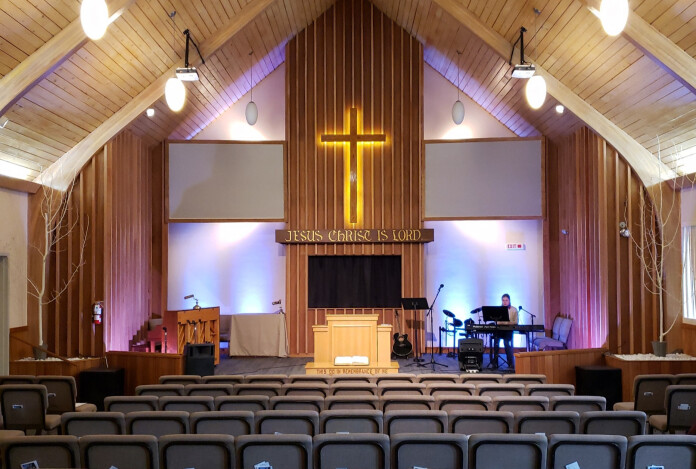 Th church will regather for worship on Sunday, May 24th.
A Church that was planted in the mid-seventeenth century in a horse fair still meets to this day because of their discipline regarding the weekly worship service.
Two crimes are often committed against the Worship of God. We either do not honor Him, or we neglect His altar.