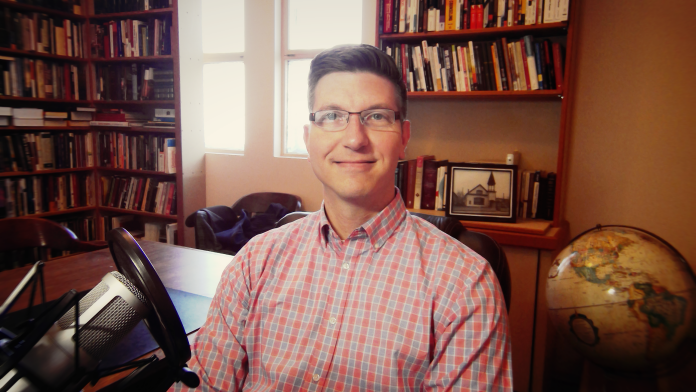 The Cross Shows Us God's Love
When we look at the Cross we need to see that there is a letter being written there from two different parties to the other. Humanity is writing a letter to God through the action of the Cross stating how much hatred they have for Him. But God is also writing a letter to mankind in the cross saying how much He loves them.
John 3:16 (ESV)
16 "For God so loved the world, that he gave his only Son, that whoever believes in him should not perish but have eternal life.
Romans 5:7–8 (ESV)
7 For one will scarcely die for a righteous person—though perhaps for a good person one would dare even to die— 8 but God shows his love for us in that while we were still sinners, Christ died for us.
Ephesians 1:7 (ESV)
7 In him we have redemption through his blood, the forgiveness of our trespasses, according to the riches of his grace.