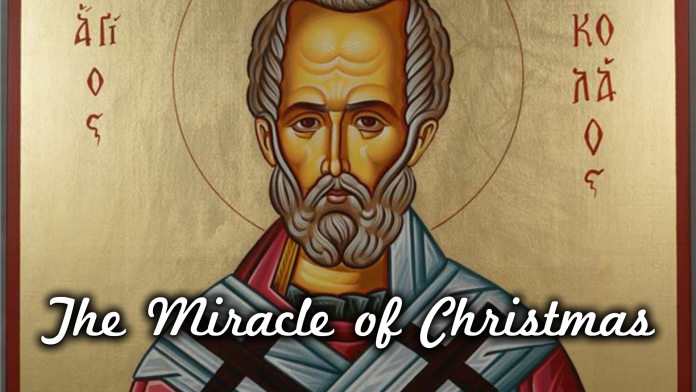 The Miracle of Christmas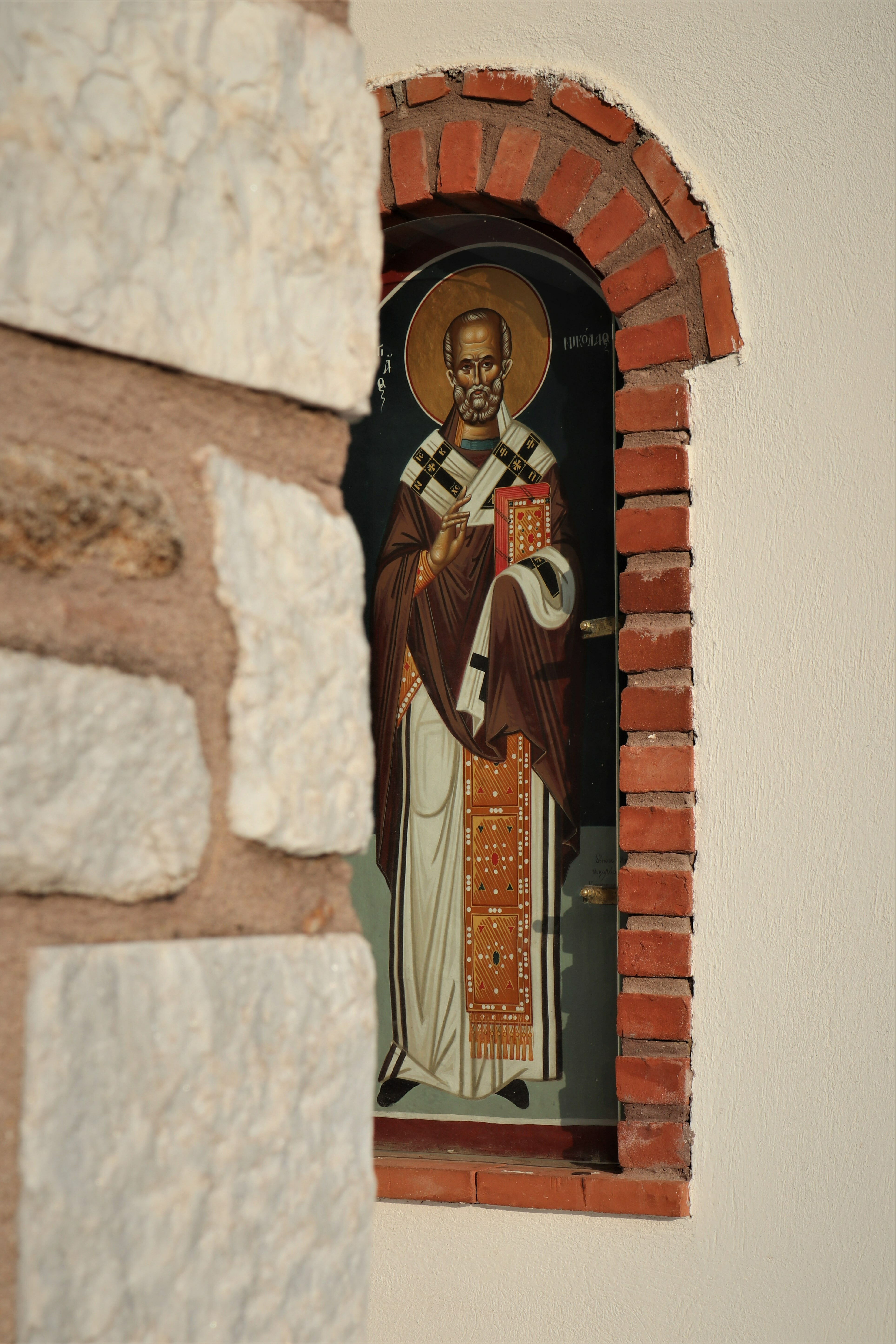 Everybody needs a miracle sooner or later. We can all relate to being in those difficult binds, caught between a rock and a hard place with now way of escape. We can all relate to needing a supernatural intervention in order to rescue us from the predicament we've found ourselves in. That idea of a miracle that provides the way of escape from an impossible situation is the meaning of Christmas. Christmas is a miraculous season. Christmas is a magical time of year.
Christians know this explicitly because it is the time of year that we reflect on the birth of our miracle gift, Jesus Christ. But we're not the only ones who sense the magic and mystery of Advent. Everyone has this inner longing for a Christmas miracle. Consider all the popular holiday movies. Each one has a miracle as its basic plot. Whether it's a boy hoping to get his parents back together for Christmas, a shop-owner hoping he can find a way to keep his business running, a businessman who wishes he could turn back time, choose differently and be a family man instead, or a town who needs a hero of some sort in order to "save Christmas."
You might be wishing that you could get your miracle this Christmas season. Maybe you're out of work, and the perfect Christmas gift would be the career opportunity of a lifetime. Maybe illness has struck and the prognosis does not look good. Maybe you're lonely, and all you want for Christmas is the gift of family to spend time with.
Do you know what's at the center of all your heartache? Do you know what causes all of this longing inside of you, and leaves you with so many unfulfilled expectations and disappointments? The short answer is: you. You are at the center of you, and you are the reason that you are broken and unfulfilled.
Paul makes a profound statement about the meaning of Christmas. He writes to his young protégé Timothy, and says, "Christ Jesus came into the world to save sinners." (I Timothy 1:15). There isn't a hint of condemnation or judgment in this declaration, because Paul goes on to identify himself as the "chief of all sinners." Paul is saying that the meaning of Christmas is that God sends His son into the world to save us all from ourselves.
And that's the mystery and majesty of Christmas. God gives himself to us through the person of Jesus Christ, born to a very impoverished family in the most meager and filthy of surroundings in order to rescue you from... you. Christmas is about Jesus coming into the world fulfilling every promise of hope, and satisfying the longing of every heart. When Jesus takes our center, when He becomes our focus, everything transforms, and we behold the miracle we always wanted.
We pray you find your miracle this Christmas!