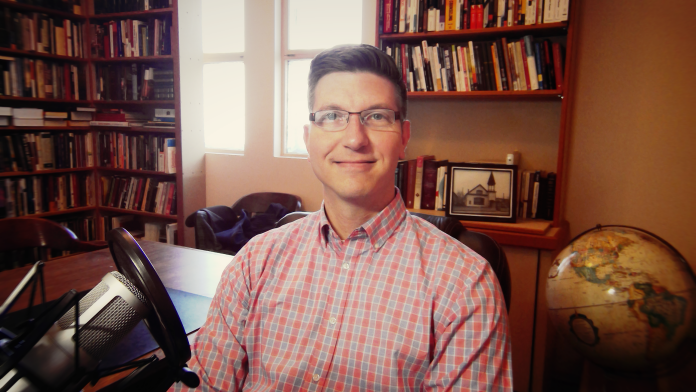 The Ransom and Forgiveness of Christ
Many Christians think that when Jesus died on the cross, He was making a ransom payment to Satan. But this isn't what the Scriptures teach. The real debt was owed to God. Take a look at the Bible to see the Scriptures teaching on this subject.
Hebrews 2:14 (ESV)
14 Since therefore the children share in flesh and blood, he himself likewise partook of the same things, that through death he might destroy the one who has the power of death, that is, the devil.
Ephesians 5:2 (ESV)
2 And walk in love, as Christ loved us and gave himself up for us, a fragrant offering and sacrifice to God.
Hebrews 9:14 (ESV)
14 how much more will the blood of Christ, who through the eternal Spirit offered himself without blemish to God, purify our conscience from dead works to serve the living God.
Ephesians 1:7 (ESV)
7 In him we have redemption through his blood, the forgiveness of our trespasses, according to the riches of his grace.