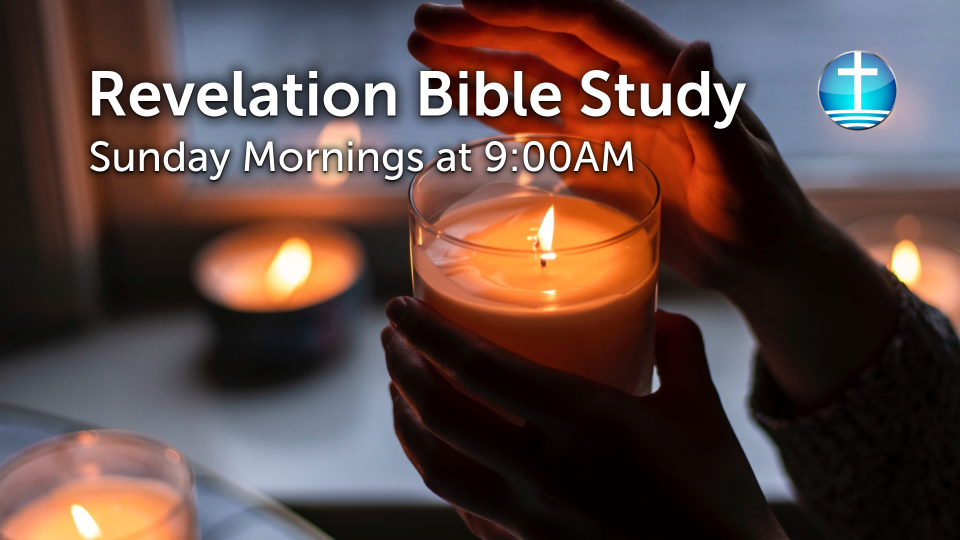 Every Sunday, from 01/16/2022 to 06/30/2022, 9:00 AM - 10:00 AM
Check out our Spring #BibleStudy: REVELATION! Although Revelation is rich with images, symbols, and metaphors, it's study has long sustained the weary follower of Christ through difficult times. #Revelation tells the story of God's grand finale in history and reveals the resting place for the Christian at the end of the journey. We'll be studying this final letter and #prophecy for God's people on Sunday mornings at 9:00. If you're curious to know how it all ends or simply in need of refreshing in a spiritual desert, we invite you to join us this Sunday morning for our Revelation Study!
In addition, we have Sunday School for those who have children! Drop your kid off and join us for a great time of study!