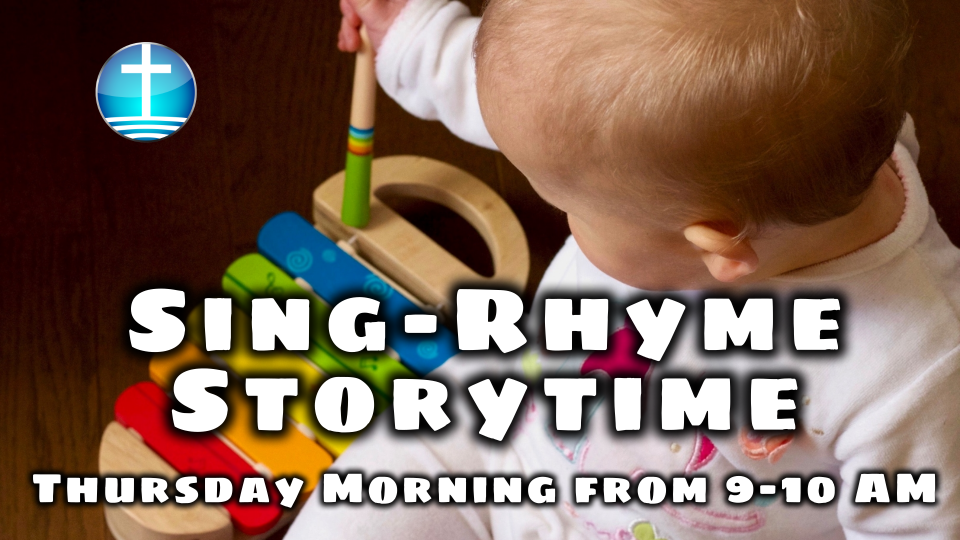 Every Thursday, from 05/05/2022 to 12/08/2022, 9:00 AM - 10:00 AM
Are you looking to spend quality time together with your infant and other moms, helping your little one learn sounds and words while fellowshipping with other ladies? Join us for Sing-Rhyme Storytime! Starting on Thursday, October 13, we will be hosting a parent and child, song and story time. This program will run for 6 weeks from 9 am to 10 am and is for parents with children that are newborn up to age five.

Space is limited and you must register, please contact the church office at 250-828-6222.