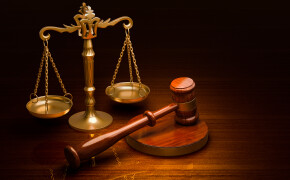 When Elmer Sopha, the Northern Gadfly of Sudbury, Ontario met Chaplain Allen Hern and heard the Gospel of Jesus Christ.
Filter By:
NORTHFIELD, Mass.(BP) -- The North American Mission Board has been named one of two finalists in a bid to receive a 217-acre Massachusetts private school campus built by evangelist D.L. Moody in 1879.
Upon additional evaluation of current research in education, it is clear that educational researchers are simply discovering that the best methodologies for education is what the holy Scriptures have commanded all along. This paper seeks to...