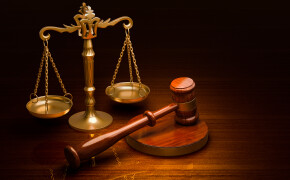 When Elmer Sopha, the Northern Gadfly of Sudbury, Ontario met Chaplain Allen Hern and heard the Gospel of Jesus Christ.
Filter By:
Grouped by: Andrew Murray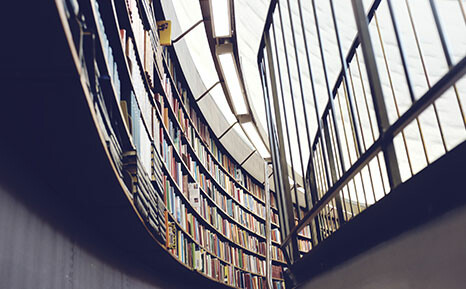 These words of Jesus to the woman of Samaria are His first recorded teaching on the subject of prayer. They give us some wonderful first glimpses into the world of prayer.