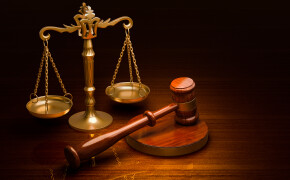 When Elmer Sopha, the Northern Gadfly of Sudbury, Ontario met Chaplain Allen Hern and heard the Gospel of Jesus Christ.
Filter By:
Grouped by: Biblical Manhood & Womanhood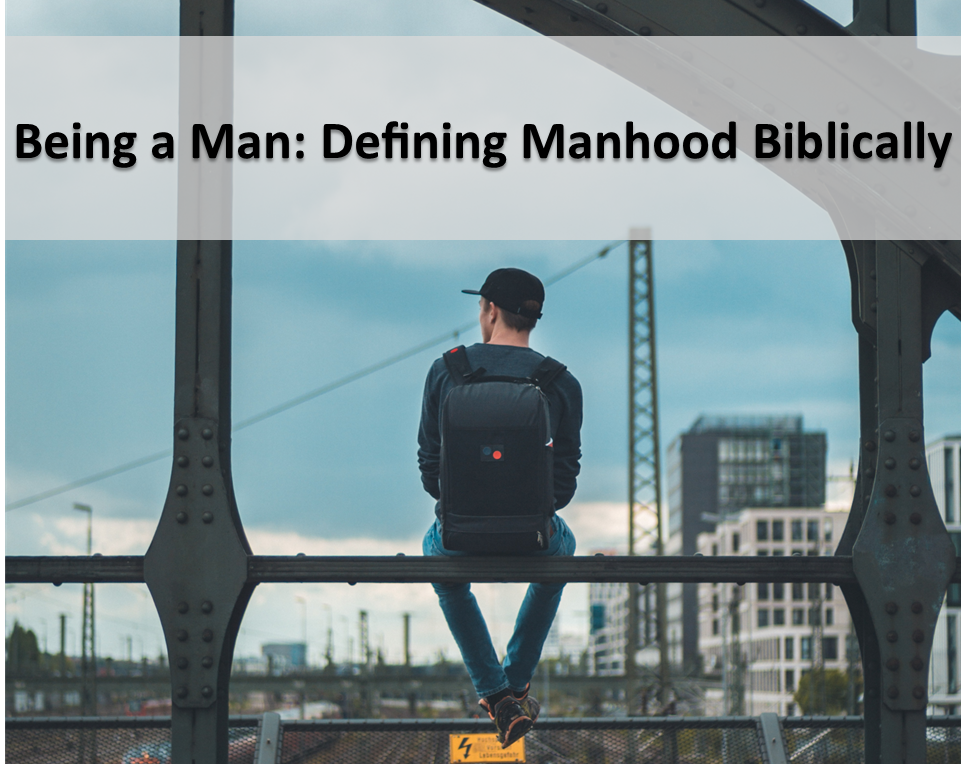 The Bible clearly reveals that God has established men for the purpose of being men. This may seem self evident, but in today's' society we can not be certain that all will see it as easy and obvious. We ask the question, what does it mean...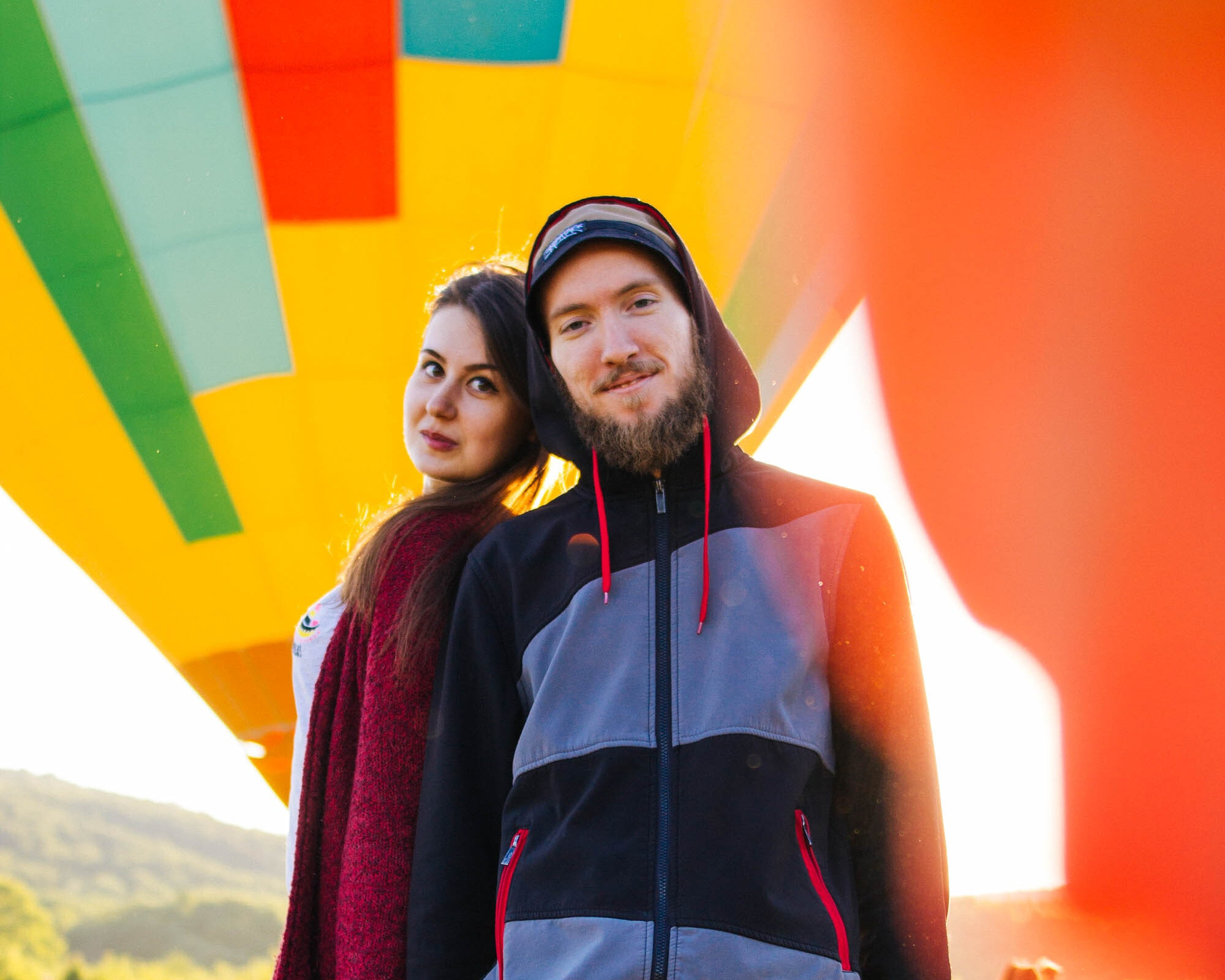 What does it mean to be a man or a woman? What is a man? What is a woman? In one sense, the answers to these questions are simple. In another sense, the answers are difficult. Listen... Here's what God says.