When Elmer Sopha, the Northern Gadfly of Sudbury, Ontario met Chaplain Allen Hern and heard the Gospel of Jesus Christ.
Filter By:
Grouped by: Children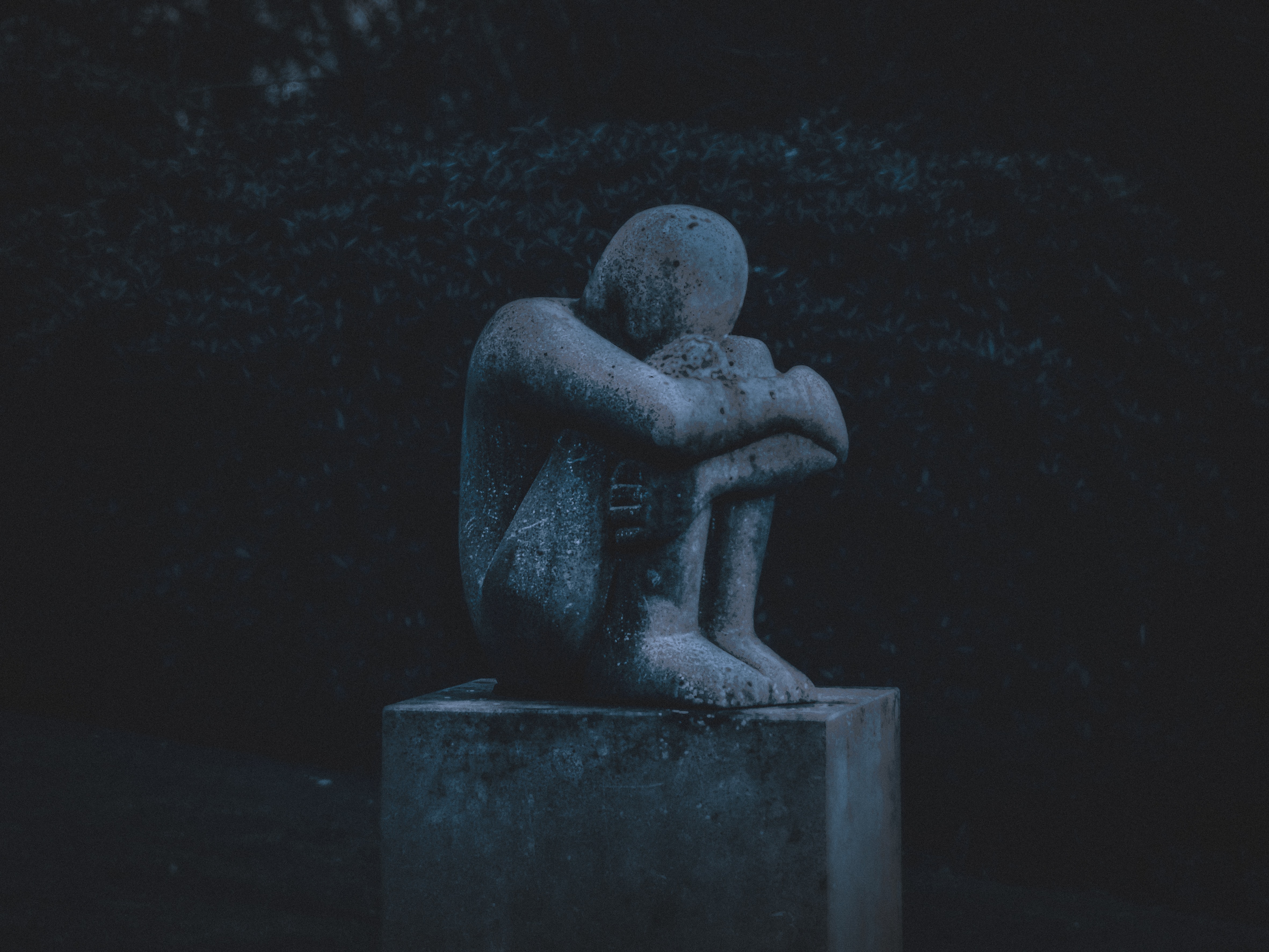 What happens to a child when he dies? Where do babies go who pass away in infancy? What is the spiritual condition of infants?
Upon additional evaluation of current research in education, it is clear that educational researchers are simply discovering that the best methodologies for education is what the holy Scriptures have commanded all along. This paper seeks to...