When Elmer Sopha, the Northern Gadfly of Sudbury, Ontario met Chaplain Allen Hern and heard the Gospel of Jesus Christ.
Filter By:
Grouped by: Seasonal Favorites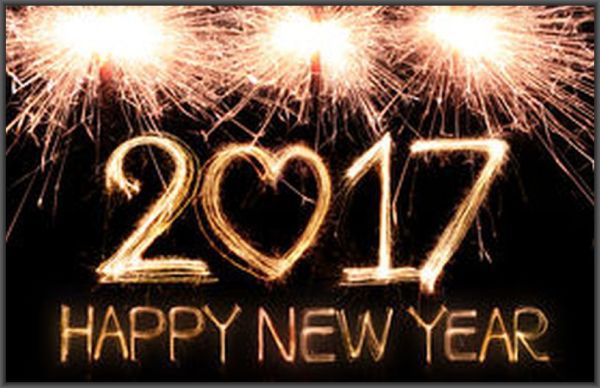 A New Years message from our Pastor.
The year is 1957. An RAF pilot is heading home from Germany for Christmas. Fog sets in, and all radio communication is lost.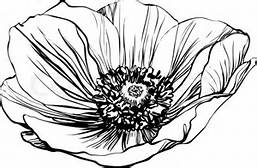 A reading of John McRae's famous poem "In Flanders Field" as a tribute for Remembrance Day to the men and women who have fought and lost so that we might know Peace in our land. Reading and video done by Tanveer Naseer. Original...