When Elmer Sopha, the Northern Gadfly of Sudbury, Ontario met Chaplain Allen Hern and heard the Gospel of Jesus Christ.
Filter By:
Grouped by: Social Issues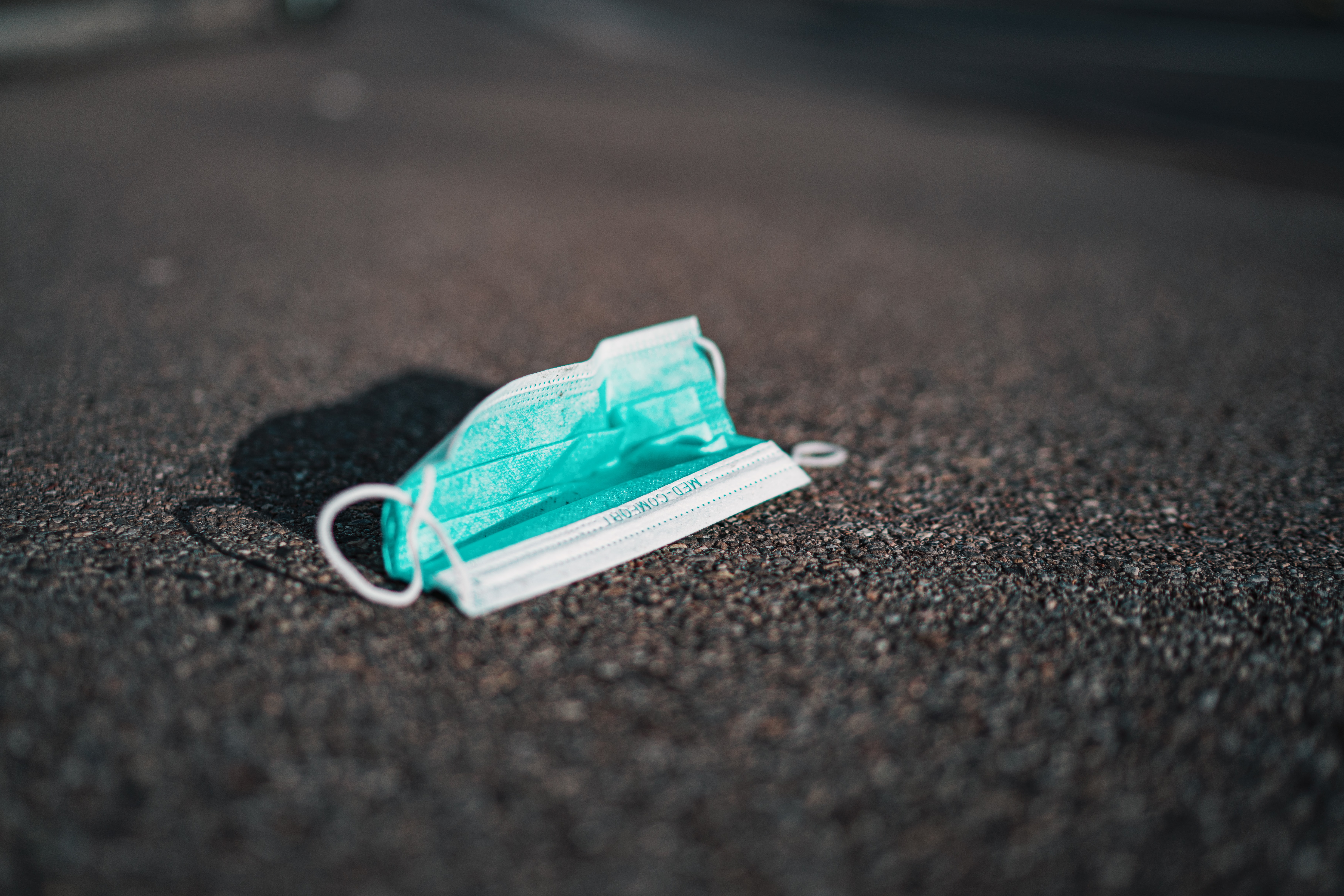 As Christians, we need to start thinking Biblically about our response to the Corona Virus epidemic. How do we most honor and glorify God in the midst of disease and plague? How should our church respond?