1 Timothy 6:3-5 "Threats To Godliness"
Warnings against false teachers and tips on how to recognize and protect yourself against them.
Series Information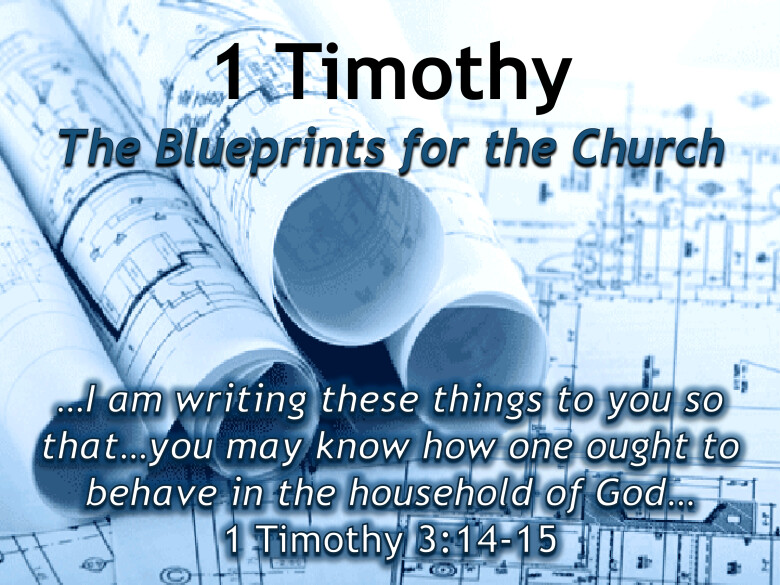 The book of 1st Timothy is a Pastoral Epistle (letter from Paul to a church leader). It was written to give encouragement and leadership guidelines to a young pastor named Timothy, Paul's "true child in the faith" at the church in Ephesus.