Acts
Beware of the Wolves Within
Some have said that imitation is the greatest form of flattery. But this is not always true. What is true is that imitation is always imitation. This exhortation is always necessary and urgent for the christian, because it remains a very serious threat to the health of the church. The Word of God is essential to the salvation, life and vitality of the church, and through the church to the individual believer. How shall we know the wolves who prey upon the sheep? The most cunning imposter, who looks like the real thing, can always be detected when he is carefully scrutinized. Today, we will study Paul's warning to the Ephesian Elders in Acts 20:28-31 to watch out for the wolves within.
Series Information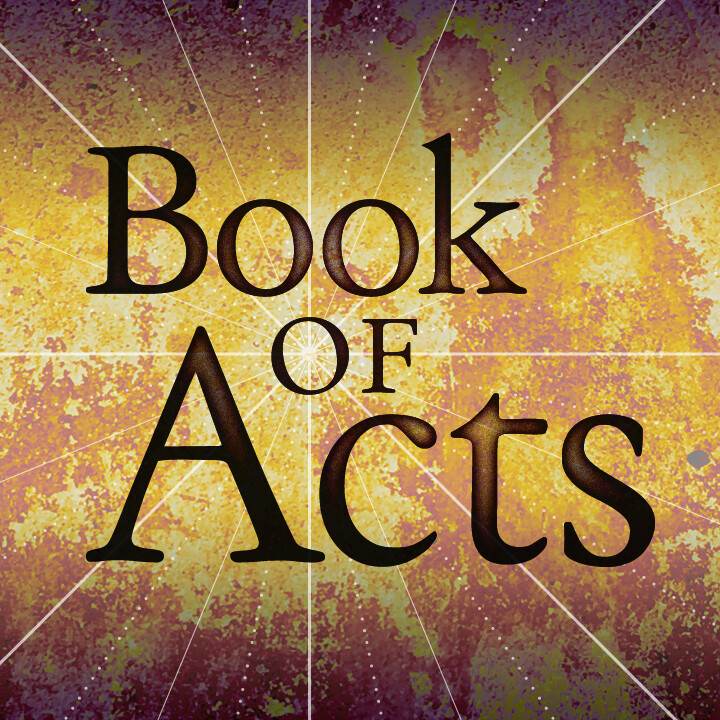 What does The Holy Spirit, Tongues of Fire, the church on a mission, and a vicious man name Saul all have in common? That's right, the book of Acts!
At First Baptist Church of Kamloops, we are walking through this book of adventures, observing rugged fishermen become bold preachers of the Gospel, watching the church standing firm against beatings, jailing and stonings, observing radical changes in the lives of unbelievers and Jesus, and watching Christ's disciples live out the commission that Jesus commanded. "Therefore go and make disciples of all nations, baptizing them in the name of the Father and of the Son and of the Holy Spirit, and teaching them to obey everything I have commanded you."
Please join us Sunday at 10:30 am as we continue to walk through this book of the Bible and see how it is applicable to our lives today!