Acts
Following the Holy Spirit with Ambition & Resolve
Our efforts to hear the Holy Spirit speak can sometimes border on the ridiculous. But we shouldn't swing too far the other way and conclude that the Holy Spirit does not speak to us at all. After all, won't God help in making decisions? Isn't God closer to us than a brother, involved in the nitty-gritty details of our lives? Those are fair questions. So how do we walk with Him? Follow along as we look at how God guides us, looking at how God guided the Apostle Paul in Acts 21.
Series Information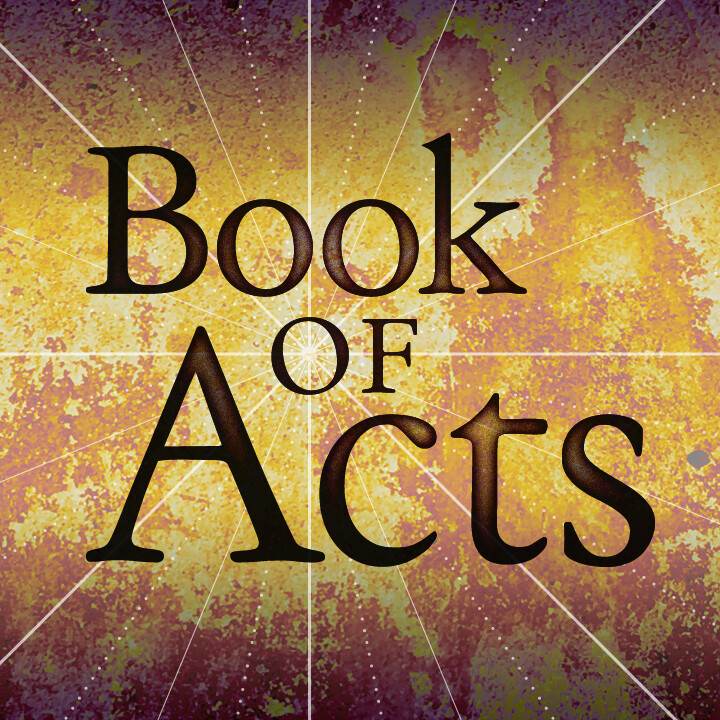 What does The Holy Spirit, Tongues of Fire, the church on a mission, and a vicious man name Saul all have in common? That's right, the book of Acts!
At First Baptist Church of Kamloops, we are walking through this book of adventures, observing rugged fishermen become bold preachers of the Gospel, watching the church standing firm against beatings, jailing and stonings, observing radical changes in the lives of unbelievers and Jesus, and watching Christ's disciples live out the commission that Jesus commanded. "Therefore go and make disciples of all nations, baptizing them in the name of the Father and of the Son and of the Holy Spirit, and teaching them to obey everything I have commanded you."
Please join us Sunday at 10:30 am as we continue to walk through this book of the Bible and see how it is applicable to our lives today!