Matthew 10:19-22, "The One Who Does Not Burn Out"
While Christians may experience fatigue and weariness, those who truly follow Christ will never burn out. For a Christian to walk away from following Jesus is to never have followed Him or known him.
Christians may experience exhaustion, but for those who rely upon the indwelling presence of the Holy Spirit their efforts will be rewarded and their strength renewed for the sake of serving Christ.
Series Information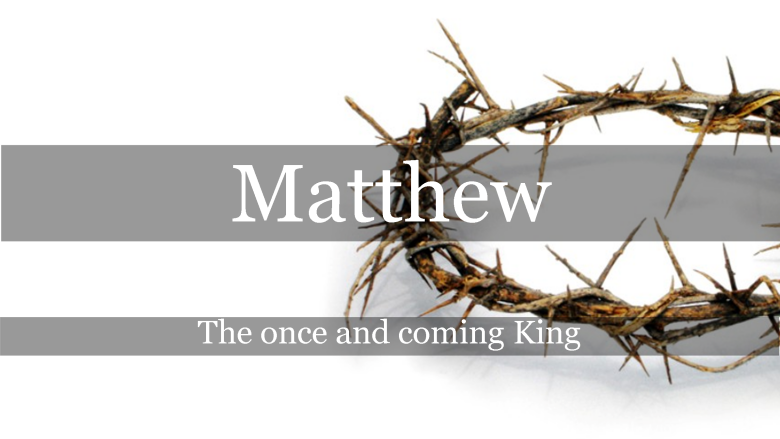 The Gospel of Matthew is a story about a once and coming King. Jesus of Nazareth is the Son of David, the long awaited for Messiah. He has come once, and Matthew tells the story of His arrival, ministry, sacrificial atoning work on the cross, and His promise to return soon.