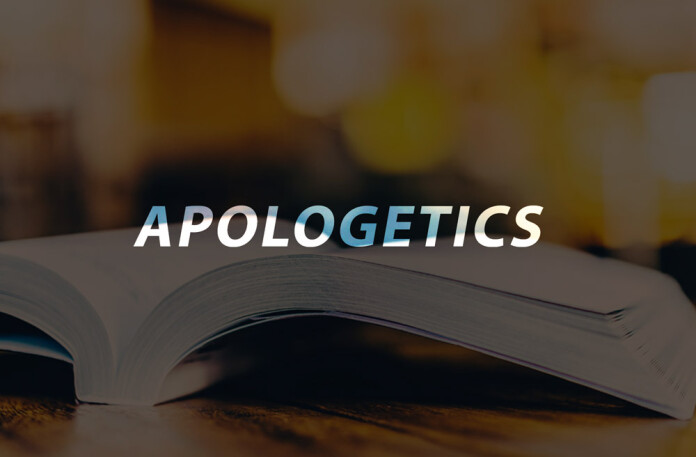 Apologetics: Keep Calm and Answer the Question
Below is an excerpt from Joshua Denhollander's Tenet Talk about Christian Apologetics. Before getting into some of the logical arguments for the Christian faith, Josh starts with a more fundamental question: deciding between the "Benedictine monk" option and the "driscoll" option, shunning the world or embracing the world.

"Should we as Christians engage and work to improve a world that has the potential for great good, or should we abandon, and separate ourselves from a world permeated with sin and corruption? How does our citizenship in heaven affect our life on earth? Is it our obligation to abandon a sinking ship or do we try to demonstrate God's love by patching the hull? What does it mean to be a Christian in an un-Christian community like Kamloops? What is the relationship between Christ and culture?
Answering those questions is the goal of this Tenet Talk. As we will see, the answer largely depends on what part of the world we are confronted with at any given moment."

If you want to dig to the root of the why as well as the how of Christian Apologetics, join us for our Tenet Talks on Sunday mornings. To learn more about Tenet Talks, click here. We look forward to seeing you Sunday!