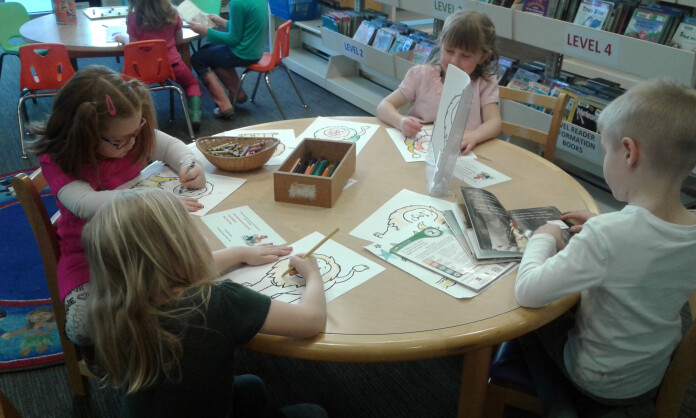 Roe v. Wade & The Fragility of Life
Dear First Baptist Church,
Yesterday, January 22, marked the 50th Anniversary of the landmark Supreme Court decision legalizing abortion in the United States. By the grace of God, that legal statute was overturned in June of last year. Despite this legal reversal, the struggle to defend the sanctity of life continues. Reflecting and praying on all of this with the Lord has left me asking the question, what is life?
So... what is life? Some answers are offered in earth's best literature. For example, Hans Christian Andersen wrote, "Life is a fairy tale, written by God's finger." Robert Browning wrote, "Life is probation and the earth is not the goal, but the starting point." Thomas Carlyle wrote, "Life is a little gleam of time between two eternities." Goethe wrote, "Life is the childhood of our immortality." William Shakespeare, perhaps a little dark, once wrote, "Life is a tale told by an idiot, full of sound and fury, signifying nothing." Henry Thoreau, with more optimism, wrote, "Life is like a stroll upon the beach."
To us who love the Lord and have given our hearts to Him, it is interesting to read in the Scriptures what God says about life. We understand that life is precious...but we also understand that life is so very fragile. When considering what the Word of God says, it is a wonder that any of us live at all. Job said our life is like the sparks that fly upward, like a messenger sent swiftly on his way, like a ship crossing the bosom of the sea, and like an eagle darting to its prey. We read in Job 7:6-7,
"My days are swifter than a weaver's shuttle and come to their end without hope. Remember that my life is but a breath…" (Job 7:6–7, ESV)
In Isaiah 40, the inspired Isaiah, the Prime Minister of Israel, said that life is like a flower that fades and like the grass that withers. The pastor of the church in Jerusalem, James, once wrote, "What is your life? For you are a mist that appears for a little time and then vanishes." (James 4:14, ESV)".
As I reflected on these passages, I am again reminded that there is an insubstantiality in life. It is not lasting. It is like our breath on a cold, frosty morning; how quickly it dissipates! It is like a brittle thread, not one-tenth the substance of a spider's thread, so easily broken and torn apart. There are certainties about life, and Number One is that it is ending. Its certain and inevitable conclusion is that we die – sometimes so suddenly and so tragically. That we are able to enjoy any length of time on this earth is a grace given to us by God, and we are wise to cast ourselves upon the mercies of God so that He will give us eternal life in Christ Jesus our Lord.
But…if we want to live, (and surely we all do!) then that must mean that life is to be regarded by us as something precious, as something sacred. If we would plead with God for length of days for ourselves, and if we have any expectation that God would be pleased to grant us any length of days in accordance with His good pleasure, then does this not also mean that we are to regard the lives of others as equally precious? Does this not mean that we are to regard the lives of those infants in the womb as equally special and sacred as our own?
Let us give thanks to God for the life He has granted to us. Let us give thanks to God for the overturning of Roe v. Wade. But let us never cease praying for the Holy Spirit to convict the hearts and minds of so many around us who are consumed by this growing dark culture of death. And may we all stand up and testify to the world for the lives of everyone, that all are created special and precious by God, from the cradle to the grave.
You are a blessing to me. We'll see each other soon!
In Christ,
Pastor Josh