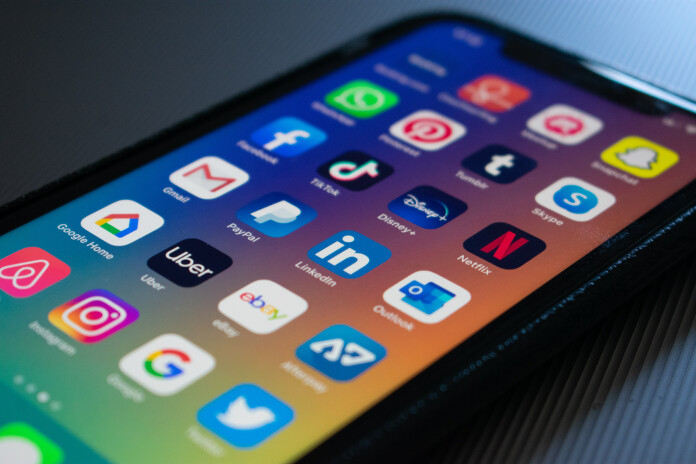 Zooming
Hello brothers and sisters, First Baptist Church,
One thing about quarantine is that it is forcing everybody to get technologically literate in a hurry. Our church previously had the demographics of old vs. young, wealthy vs. poor, city slicker vs. country bumpkin, and NOW! We are entering into a new domain of social demographics understood as tech savvy vs. "What's a smart phone? My phone is dumb!" Well, we're just going to have to work hard as a church to close that gap in terms of the technology divide.
Next week, we will start having Prayer Meetings and Bible Studies remotely by means of Zoom. Zoom is a teleconferencing App that can host up to 100 people in a video conference for free! I've studied the different programs available, and I am recommending that you download and install Zoom on your Desktop, Android Phone or IPhone as opposed to Skype or a host of other options. This is the best App to use for our purposes.
You will need this APP for next week, starting Monday, if you wish to particpate in Bible Studies, Prayer Groups, and other Fellowship oportunities. You can download Zoom for your desktop here: https://zoom.us/ If you're relying on a smart phone, then just visit the Google Play Store for an Android Phone or the Apple App Store for IPhone. You will find the App for smartphones listed as "Zoom Cloud Meetings." Download and install it today, and take the weekend to play around with it. Try calling each other on it over the weekend in order to test it out and make sure it works.
I look forward to zooming with you all next week. Wash your hands. Use Purell. Stay home. Take care.
God bless,
Pastor Josh