When Elmer Sopha, the Northern Gadfly of Sudbury, Ontario met Chaplain Allen Hern and heard the Gospel of Jesus Christ.
Filter By:
Grouped by: Kyla Bleyenberg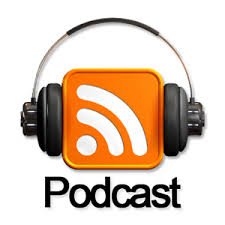 For those from around Kamloops who are interested in subscribing to the podcast of First Baptist Church.
Upon additional evaluation of current research in education, it is clear that educational researchers are simply discovering that the best methodologies for education is what the holy Scriptures have commanded all along. This paper seeks to...