When Elmer Sopha, the Northern Gadfly of Sudbury, Ontario met Chaplain Allen Hern and heard the Gospel of Jesus Christ.
Filter By:
Grouped by: Bible in a Year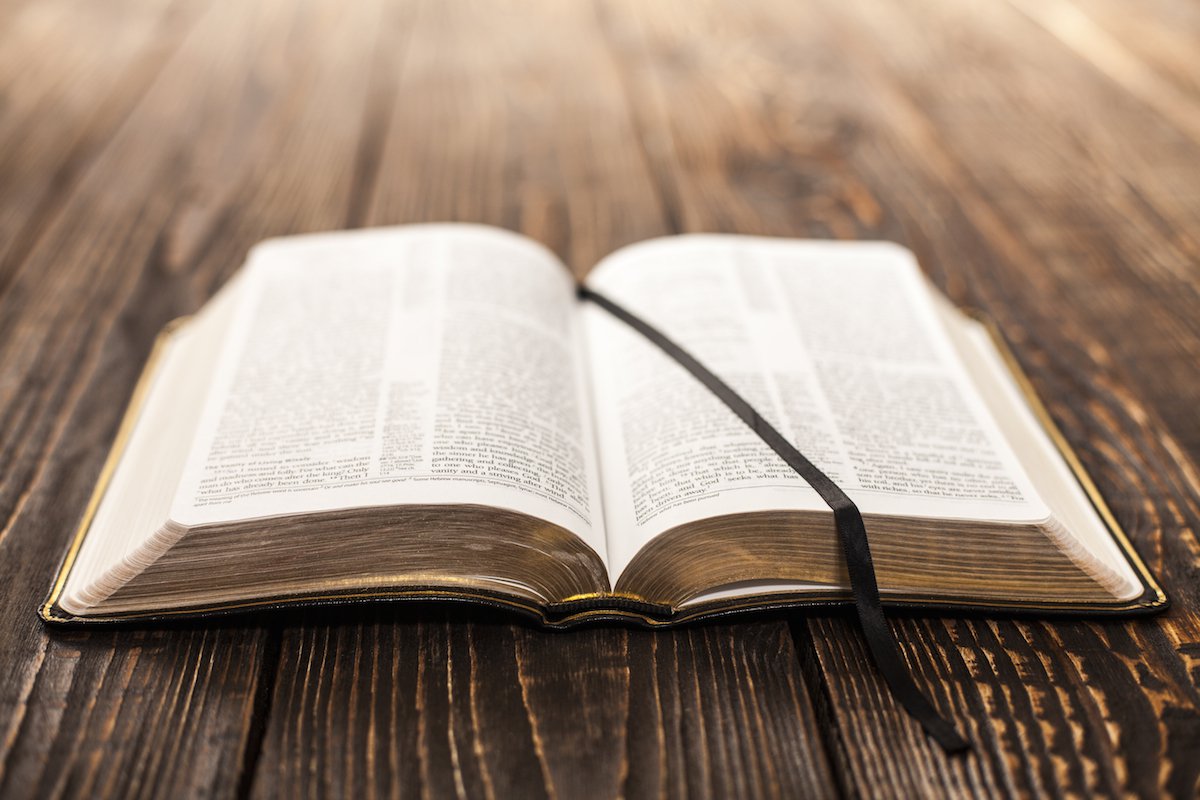 Have you read through the entire Bible? Let your 2020 be the year that you work your way through the Word of God in its entirety.