When Elmer Sopha, the Northern Gadfly of Sudbury, Ontario met Chaplain Allen Hern and heard the Gospel of Jesus Christ.
Filter By:
Grouped by: Suffering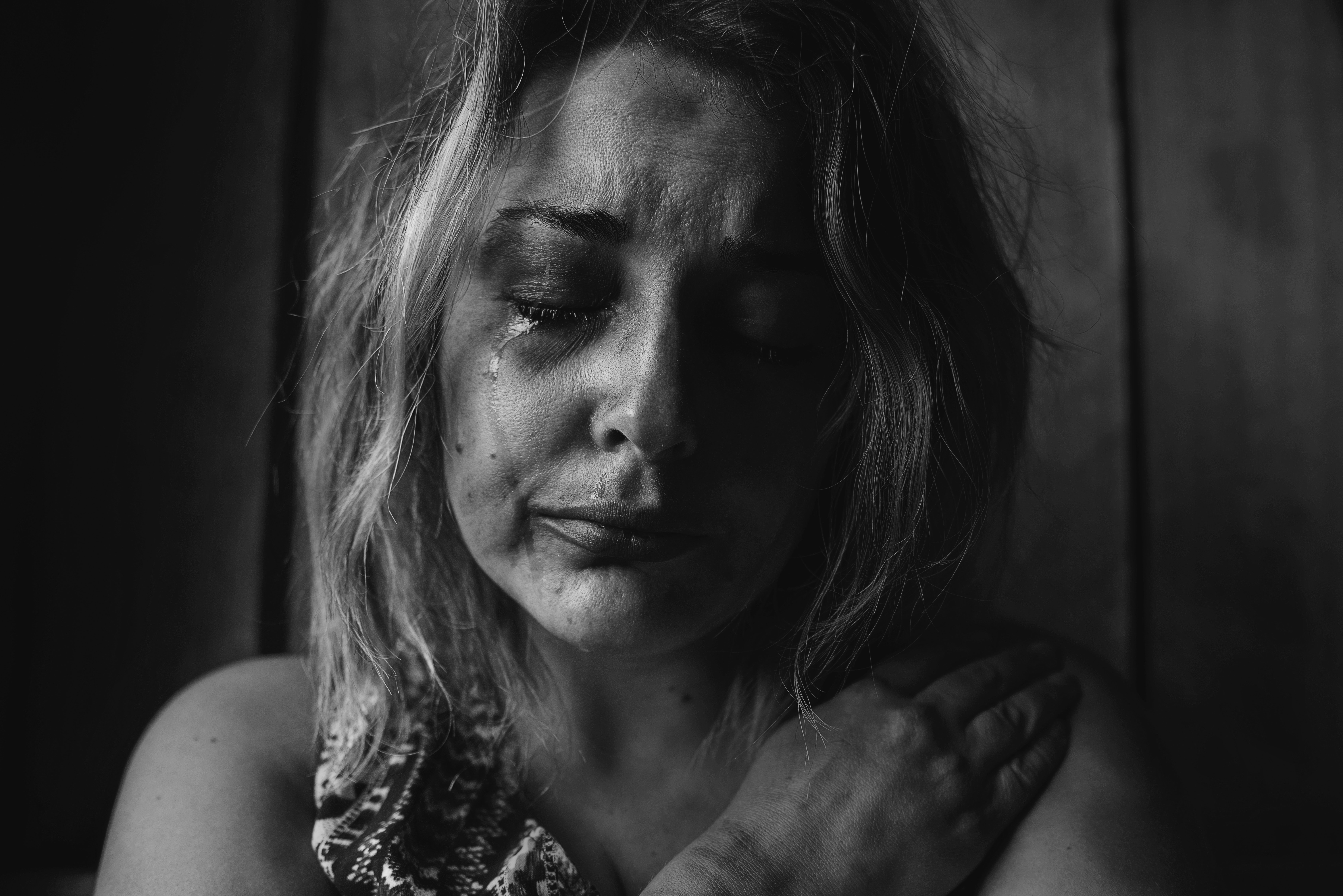 Knowing God's purposes in suffering is very dangerous knowledge! Christian, remember that God's revealed purposes for suffering are not given as a substitute for faith, but as evidence for greater faith, and encouragement for deeper trust.
Suffering is tolerable when we think of the true heaven. If heaven was just about avoiding hell, just about singing songs and sitting on a cloud then all of those comforts would eventually become boring. But we will never plumb the depths of the...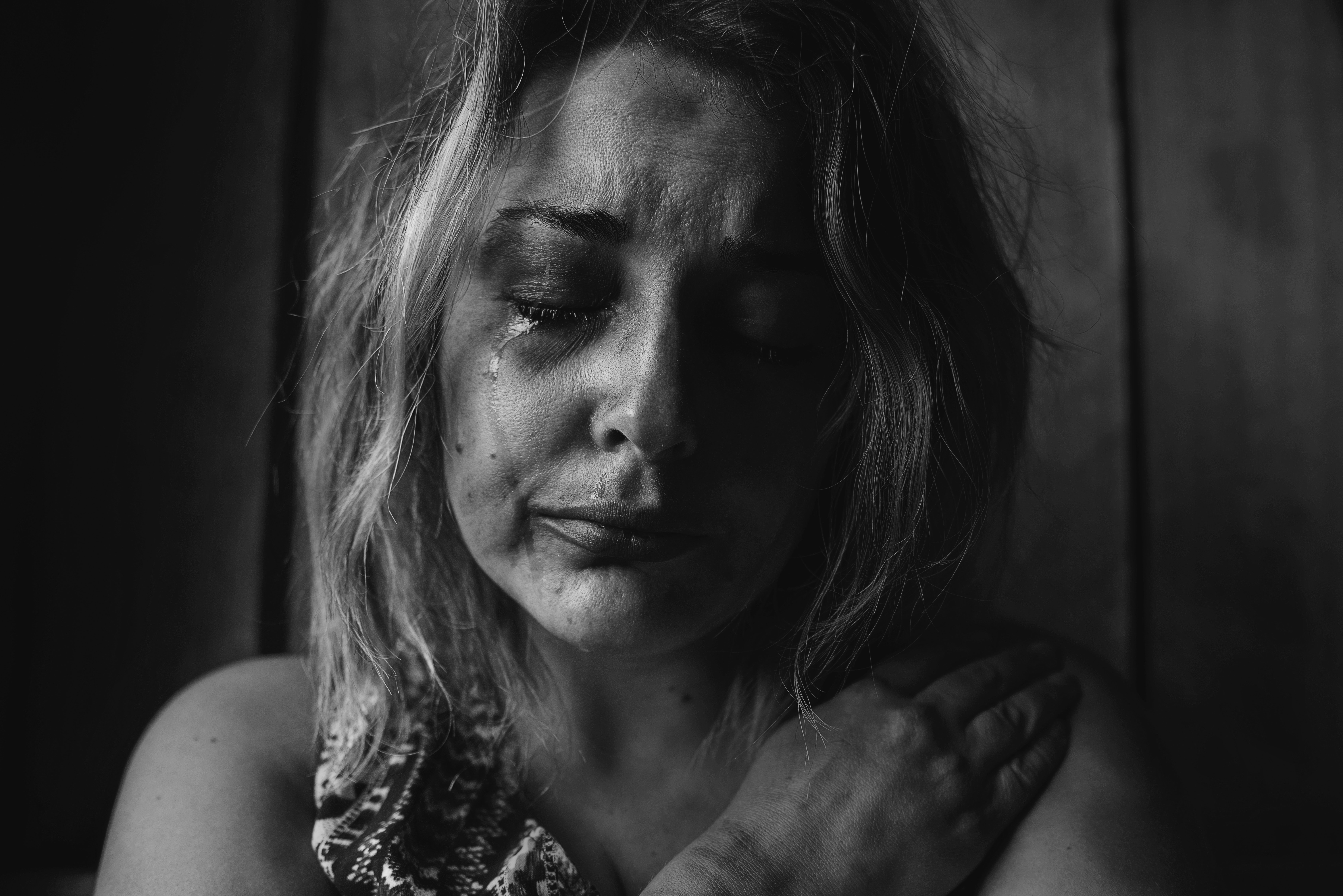 Where is God in the middle of this pandemic? What is God's answer to suffering?