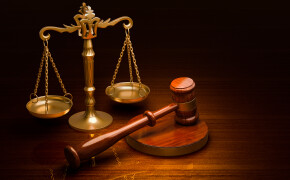 When Elmer Sopha, the Northern Gadfly of Sudbury, Ontario met Chaplain Allen Hern and heard the Gospel of Jesus Christ.
Filter By:
Grouped by: Worldview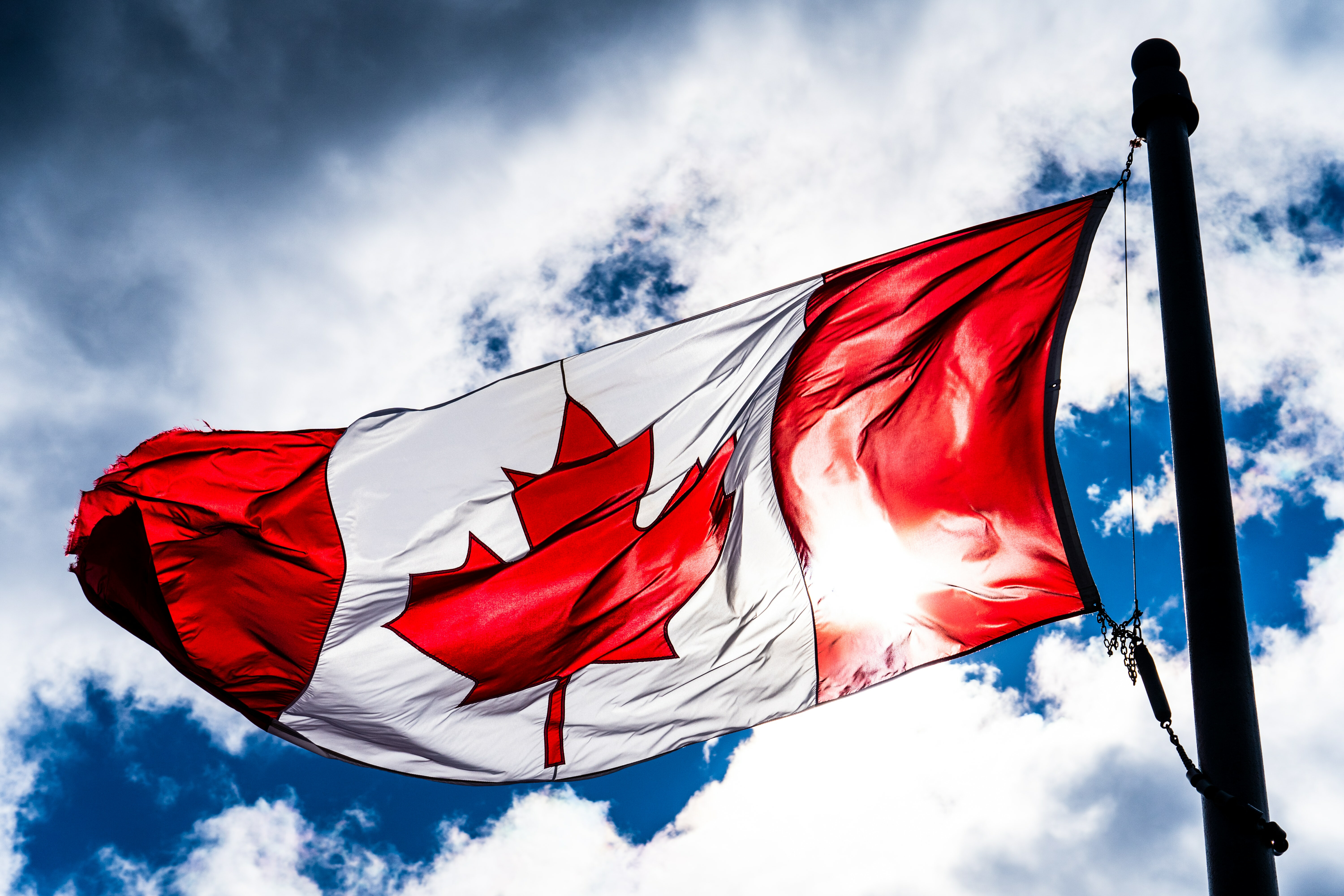 In the face of the government's implementation of the Emergency Powers Act, how should Christians respond?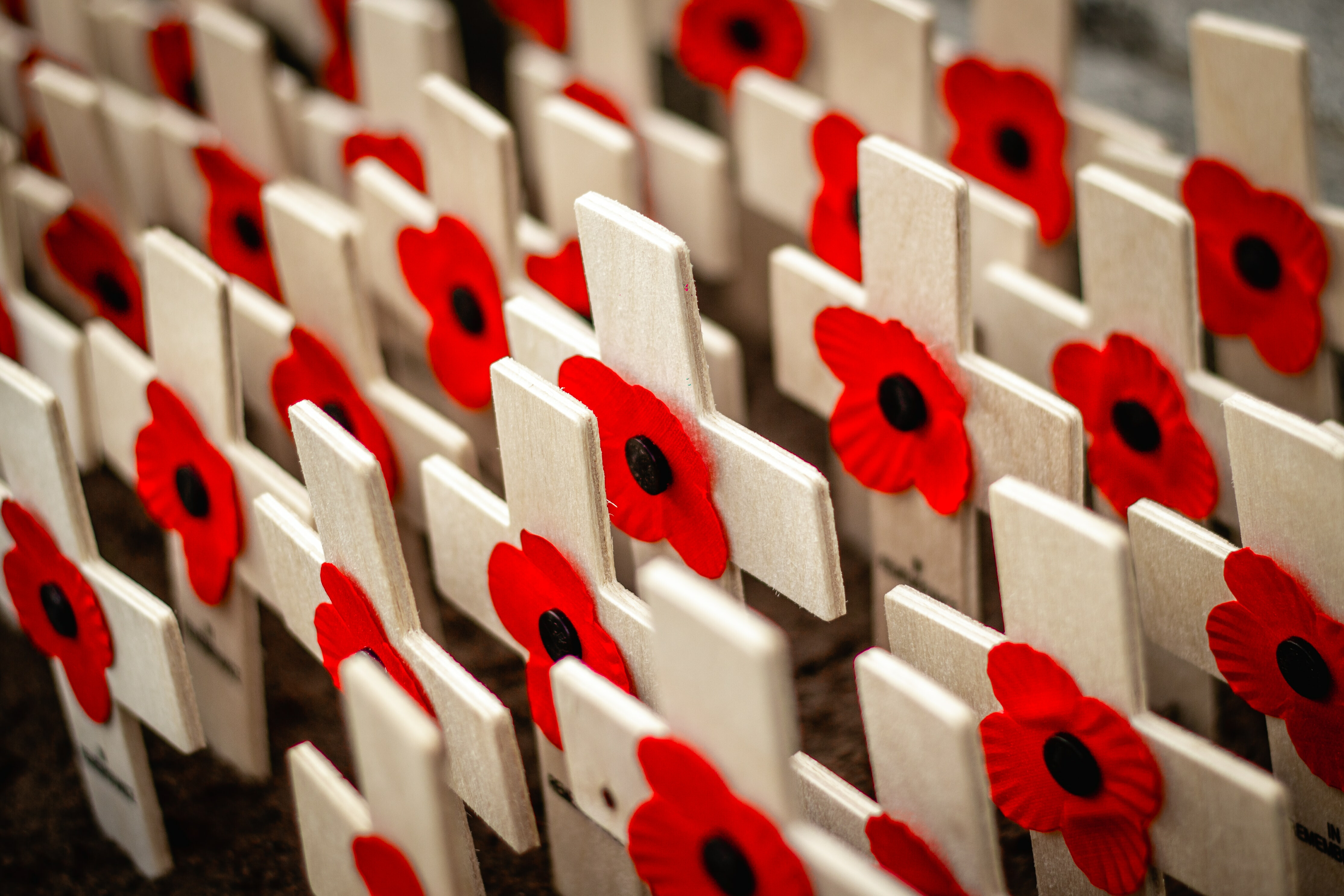 While Canada's mourning and gratitude this Remembrance Day of 2021 may be good, it is not Christian. Christians have a better message on Remembrance Day, the message of the cross serving the cause of life.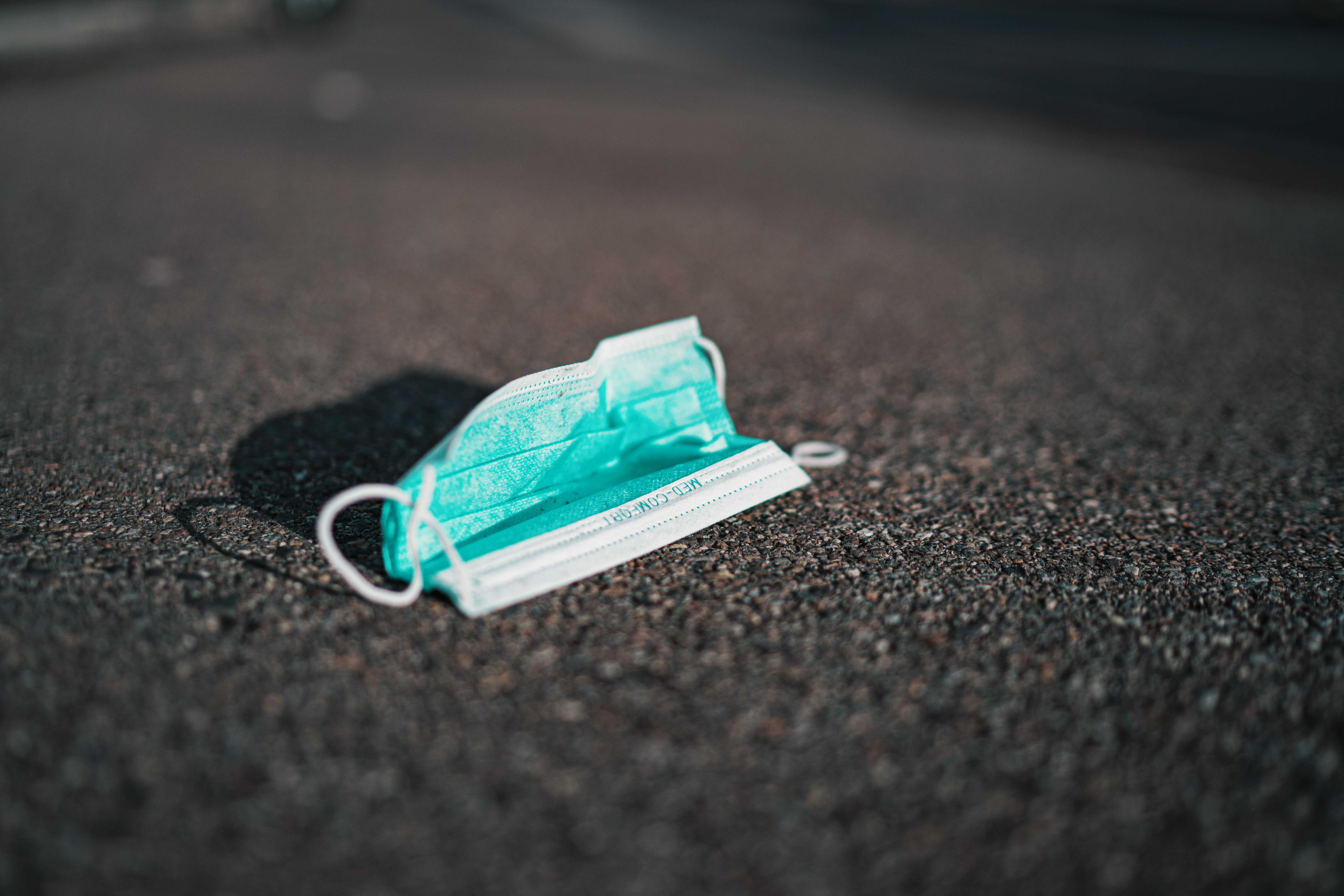 As Christians, we need to start thinking Biblically about our response to the Corona Virus epidemic. How do we most honor and glorify God in the midst of disease and plague? How should our church respond?