Acts
Following the Will of God
What is the will of God for my life? It's a legitimate question. When it comes to doing the will of God, many Christians sometimes get caught in the bog of discovery, asking and seeking to know what the will of God is, but sometimes not able to quite figure it out. In Acts 21, Paul and many of his companions disagree over the correct course of action after they both hear directly from the Holy Spirit that persecution awaits them. Join us, as we look at this fascinating conversation in Acts 21 and begin answering the call on our own lives to follow the will of God.
Series Information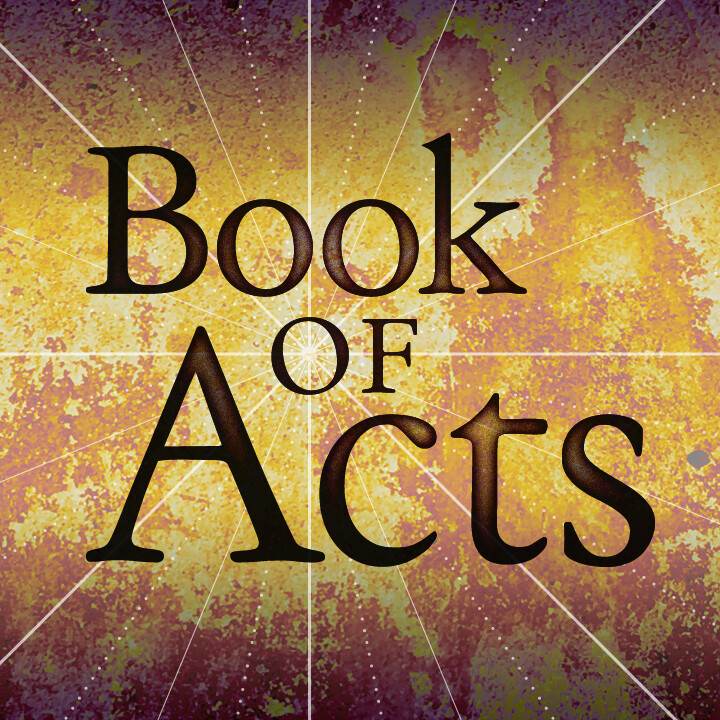 What does The Holy Spirit, Tongues of Fire, the church on a mission, and a vicious man name Saul all have in common? That's right, the book of Acts!
At First Baptist Church of Kamloops, we are walking through this book of adventures, observing rugged fishermen become bold preachers of the Gospel, watching the church standing firm against beatings, jailing and stonings, observing radical changes in the lives of unbelievers and Jesus, and watching Christ's disciples live out the commission that Jesus commanded. "Therefore go and make disciples of all nations, baptizing them in the name of the Father and of the Son and of the Holy Spirit, and teaching them to obey everything I have commanded you."
Please join us Sunday at 10:30 am as we continue to walk through this book of the Bible and see how it is applicable to our lives today!