"Saved from our Past by faith in The Son of God," Acts 9:19-25
Follow along as Pastor Joshua walks with us through Acts 9:19-25, showing how Saul of Tarsus trusted in Christ for effective witness despite his discredited reputation.
Series Information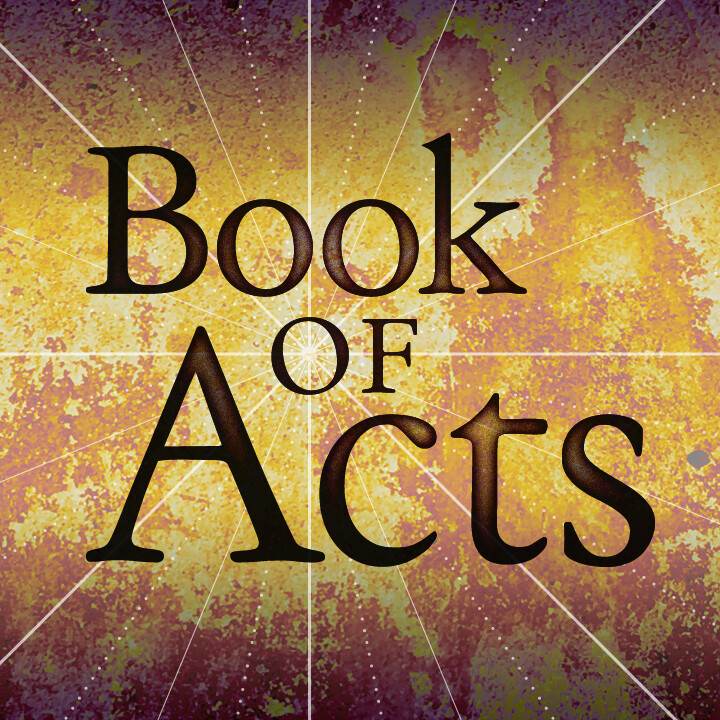 What does The Holy Spirit, Tongues of Fire, the church on a mission, and a vicious man name Saul all have in common? That's right, the book of Acts!
At First Baptist Church of Kamloops, we are walking through this book of adventures, observing rugged fishermen become bold preachers of the Gospel, watching the church standing firm against beatings, jailing and stonings, observing radical changes in the lives of unbelievers and Jesus, and watching Christ's disciples live out the commission that Jesus commanded. "Therefore go and make disciples of all nations, baptizing them in the name of the Father and of the Son and of the Holy Spirit, and teaching them to obey everything I have commanded you."
Please join us Sunday at 10:30 am as we continue to walk through this book of the Bible and see how it is applicable to our lives today!