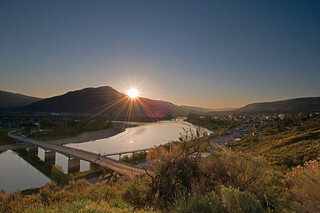 What sort of economic impact do Kamloops churches have on the city?
1
This is a list of recent blog posts which I found interesting. That I found them interesting doesn't mean that I necessarily agree with or endorse all of the ideas presented in the posts, but that I found them to be thought-provoking. They may benefit you as you prayerfully consider your area of...
Thoughts for Kamloops Churches to spend their summers still connecting even while they are on vacation. Also some good thoughts for Kamloops Pastors on mastering the original languages of Scripture!